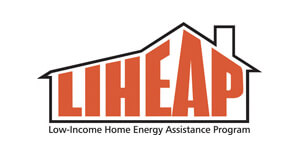 The Low Income Home Energy Assistance Program or EAP is a state-funded program that helps with heating costs (gas & electric) in the winter for low income families. The program runs from November to May.
Applicants must make an appointment with Harrison County Community Services, Inc. and bring all necessary documentation to be considered, including income verification for 12 months for all household members age 18 and over. Clients in need of crisis assistance should contact HCCS immediately; a crisis is defined as having a disconnected utility, received a notice for disconnection within 48 hours, or out of bulk fuel. Contact HCCS for a complete list of required documentation. A notice will be posted when HCCS begins making appointments.
Summer Cool: If funding is available, agencies will automatically send a payment to all eligible winter clients between the months of June and August, toward electric costs. A notice will be posted when/if new applicants are being accepted.