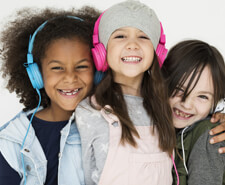 Harrison County Community Services, Inc. operates a small clothes closet which clients are welcome to visit once a month (once every 30 days). We have men's, women's, children's, and baby clothes. This includes shoes and accessories like belts or gloves.
Clients must check in with the front desk for eligibility before visiting the clothes closet. Call the office if you have any questions.
Donations are accepted anytime during normal office hours!