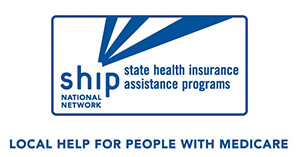 Harrison County Community Services, Inc. provides two State Health Insurance Assistance Program (SHIP) counselors trained to provide objective, confidential counseling to people with health insurance questions.
This can include, but is not limited to, questions related to:
Medicare
Medicare Supplemental Insurance
Medicare Prescription Drug Plans
Medicare Managed Care Plans
Long Term Care Insurance
Help with prescription costs
Low-income assistance.
Call our office at 812.738.8143 to schedule an appointment.